Step 1: Go to http://health.brightsquid.com/login and click on 'Forgot Password'.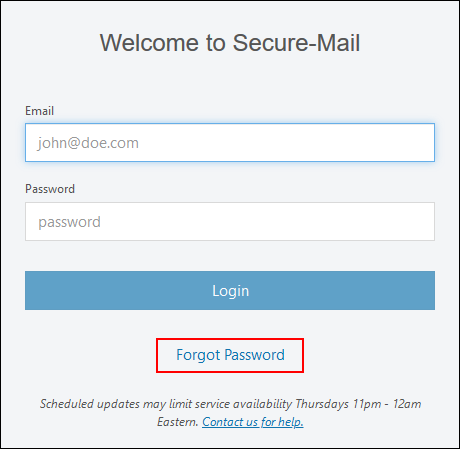 Enter your registered email address with the secure communication service and click 'Reset Password'.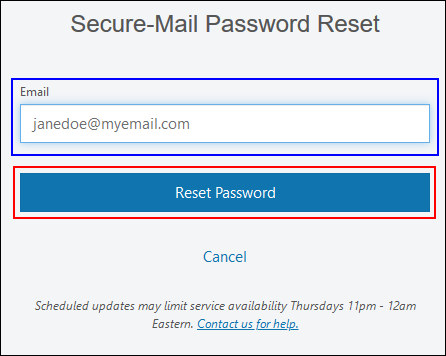 The system will send you an email with reset instructions.
Step 2: Open the password reset notification email sent to you.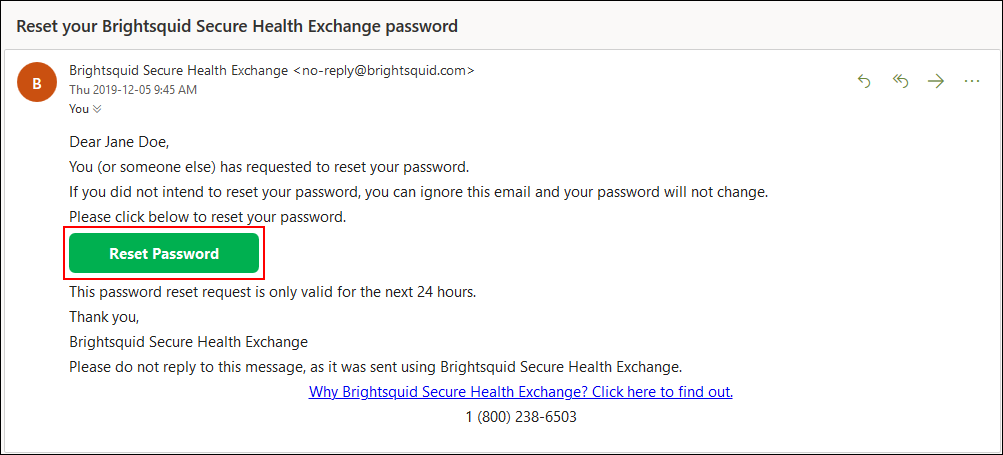 Click the link, 'Reset Password' labelled green.
Ensure that your password meets the Brightsquid requirements –


Minimum of 8 characters (more than 8 is great!)
1 number
1 capital letter
Step 3: Once the password is successfully reset, you would get redirected to the login: https://health.brightsquid.com/login
Step 4: Enter your complete registered email address.



If you enter only your name, you will not be able to login.



Step 5: Enter your newly set password. Ensure that your Caps Lock is not on.

Step 6: Click Login to open your Secure-Mail inbox.
Note: Never share your password with anyone from your clinic or outside your clinic.