Every Secure-Mail account is associated with an email address. If a circumstance arises where your email address needs updating please follow these steps:
Step 1: Login to your account using your existing email address and password.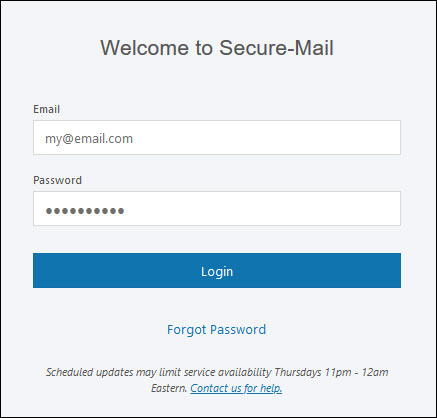 Step 2: Click on the Settings option.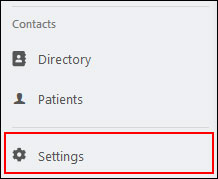 Within the first tab, 'Personal Details', click on Change in the Email field:



Step 3: Add the new email address with the existing password:



Please note that the password will be the same as before for the sake of verification.
Step 4: Click on Save.
Step 5: You can now log out and login your Secure-mail account using your new email address.
Notes:
-You may not change your email address to one that is already in use by another Brightsquid account holder. If you need to deactivate an old account with a reserved email address please contact support.
-Patient users may not self-edit their email address. Patients should contact support@brightsquid.com to update their linked email address.