Step 1: Go to https://health.brightsquid.com/login. You can click the link to get redirected to the login. Bookmark the page in your preferred web browser.
Step 2: Enter your complete registered email address with Secure-Mail.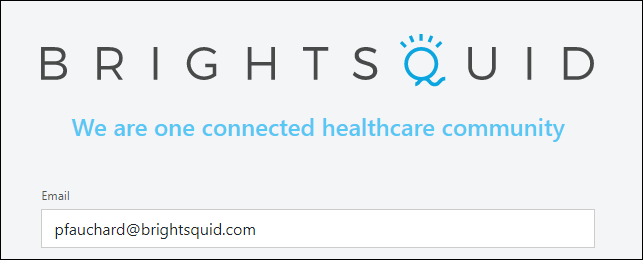 If you enter only your name, you will not be able to login.



Step 3: Enter your password. Ensure that your Caps Lock is not on.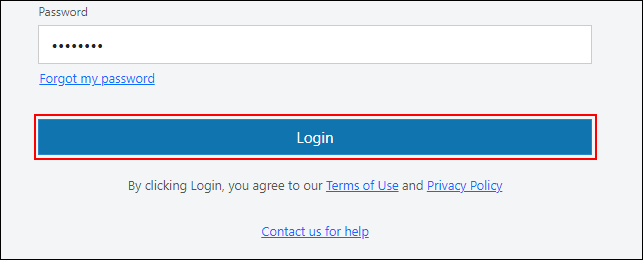 Step 4: Click Login to open your Secure Mail inbox.

Step 5: If you have forgotten your password, click on 'Forgot Password'. Enter your correct email address and click reset. You can click here to learn more about resetting your password. Go to the inbox of your registered email address with Secure-Mail, follow the 'Reset Password' instructions and start from Step 1.